2) A reaction pathway is designed for the synthesis of the compound that has the structural formula shown below.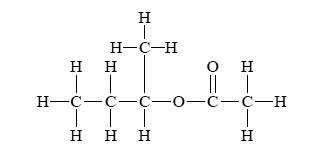 The table below gives a list of available organic reactants and reagents.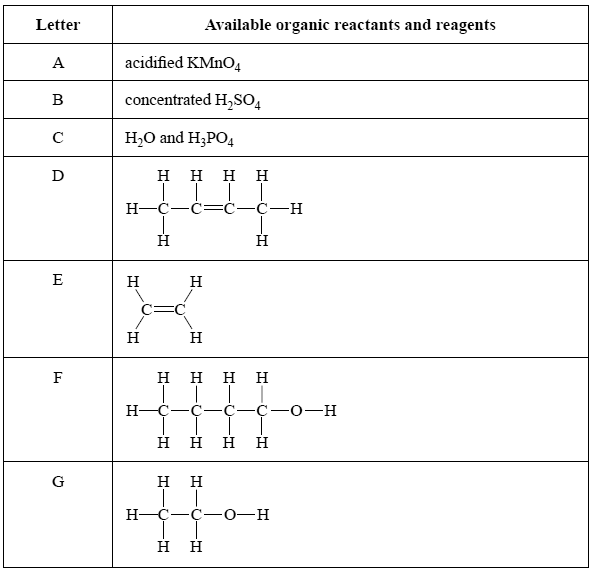 a) Complete the reaction pathway design flow chart below. Write the corresponding letter for the structural formula of all organic reactants in each of the boxes provided. The corresponding letter for the formula of other necessary reagents should be shown in the boxes next to the arrows.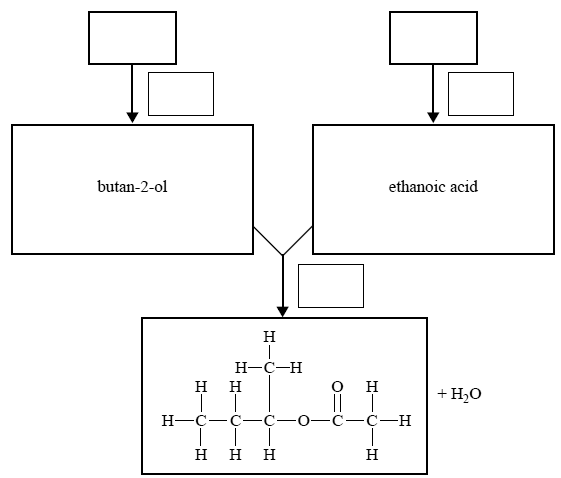 Solution